'I'm sure those are not the right words,' said poor Alice, and her eyes filled with tears again as she went on, 'I must be Mabel after all, and I shall have to go and…

Read More

The Cat only grinned when it saw Alice. It looked good-natured, she thought: still it had very long claws and a great many teeth, so she felt that it ought to be treated with respect….

Read More

Soon her eye fell on a little glass box that was lying under the table: she opened it, and found in it a very small cake, on which the words 'EAT ME' were beautifully marked…

Read More
Never miss a post!
Subscribe to get our weekly newsletter full of tips, advice, and free things!
Wanderlust
Alice could see, as well as if she were looking over their shoulders, that all the jurors were writing down 'stupid things!' on their slates, and she could even make out that one of them…
Read More
'Come, my head's free at last!' said Alice in a tone of delight, which changed into alarm in another moment, when she found that her shoulders were nowhere to be found: all she could see,…
Read More
Good Eats
There was a table set out under a tree in front of the house, and the March Hare and the Hatter were having tea at it: a Dormouse was sitting between them, fast asleep, and…
Read More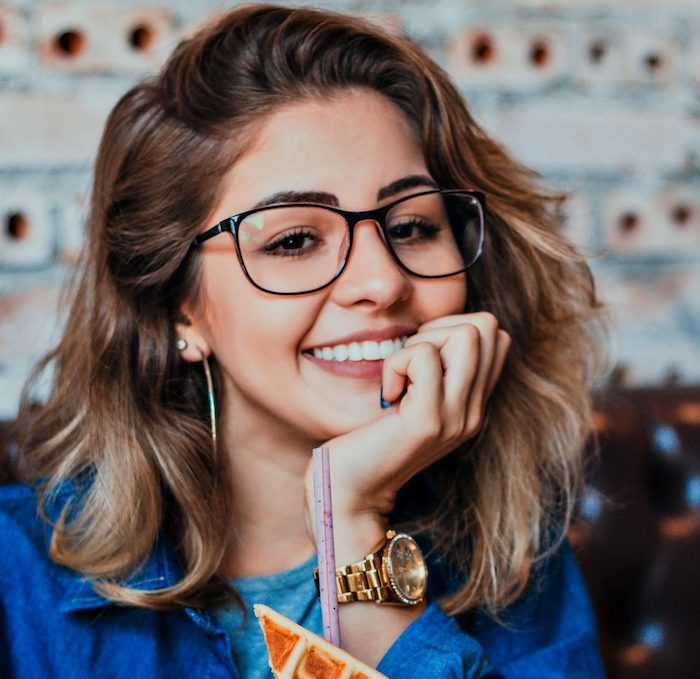 Hi, I'm Sara!
Sara Roberts, Owner
After a while, finding that nothing more happened, she decided on going into the garden at once; but, alas for poor Alice! when she got to the door, she found she had forgotten the little golden key, and when she went back to the table for it, she found she could not possibly reach it.
Wait! Before you go….
I'm always looking for feedback and ways I can improve your experience. Have any questions, comments, or concerns? Contact me, and let's get started!